16.10.2017
Armoza Strikes A Multi-Territory Deal For The Final Four
Armoza Formats has today announced that prime time singing competition The Final Four has now been taken in New Zealand and Pan-Asia. The local rights to the show have been acquired by production company, Context Media.
Most recently it was announced that The Final Four has been taken in Turkey by Karga Seven Pictures and in the UK by CPL Productions. Local adaptations of the format have been commissioned in the US by FOX and in Russia by CTC.
In The Final Four (13x90-120'), for the first time on TV, the four superstar-quality finalists will be announced in the season premiere! Selected by a trio of top music judges, only the best will make the final four and live like VIPs from the start! But they shouldn't get too comfortable… because this singing competition is more extreme and more exhilarating than any other! In every episode, talented hopefuls will try to steal a seat from one of the final four. Anyone can become a contestant at any time via submissions on the dedicated app, but only the best will be able to challenge the four finalists. Who will manage to win the audience's hearts and hold on to their spot? And in the season finale, who will be crowned the winner when the final four battle against each other?
John Leahy, Director of Content at Context Media, "We're excited that The Final Four brings a unique and dynamic audience interaction to our connected viewer base. A viewer with real potential is at home one week and can be challenging and performing on stage the next. This is a game changer for shiny floor formats and viewer engagement in our territories of New Zealand and the Pan Asian content market."
Avi Armoza, CEO of Armoza Formats, "'The Final Four' continues to show the global appeal of its strong format, which takes the most loved elements of singing competitions and puts a unique twist on it. The strength of its concept is the reason why, only a few months after its launch, the show is already in production is some major territories and we are thrilled to be expanding to Pan-Asia and New Zealand with Context Media."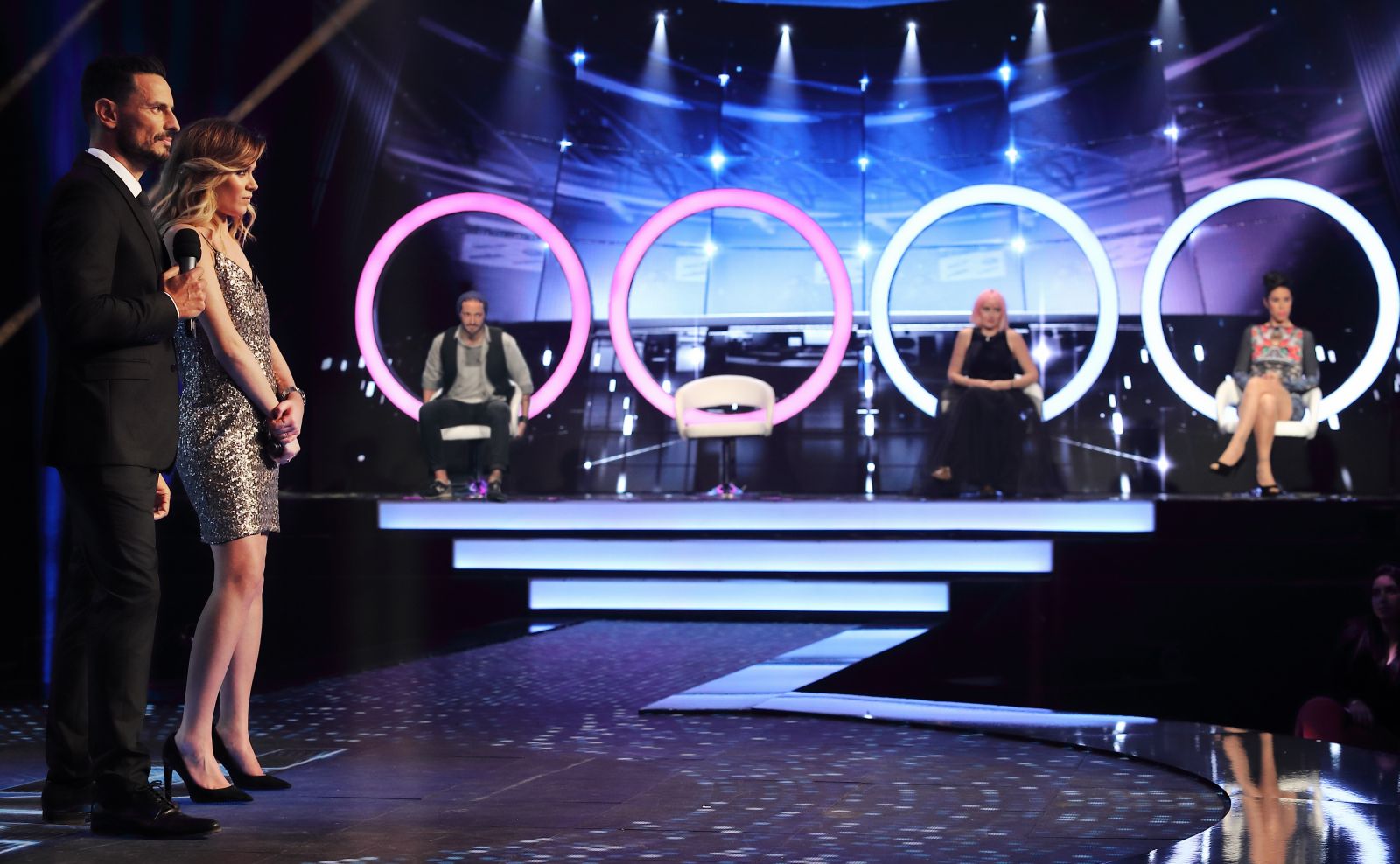 ​